The goal of Smart Senja is to create long-term solutions, not only to prevent power outages, but to secure the supply of energy for future development. We want to show how 'smart' and 'green' solutions can maintain rural societies, with as little strain on nature and climate as possible.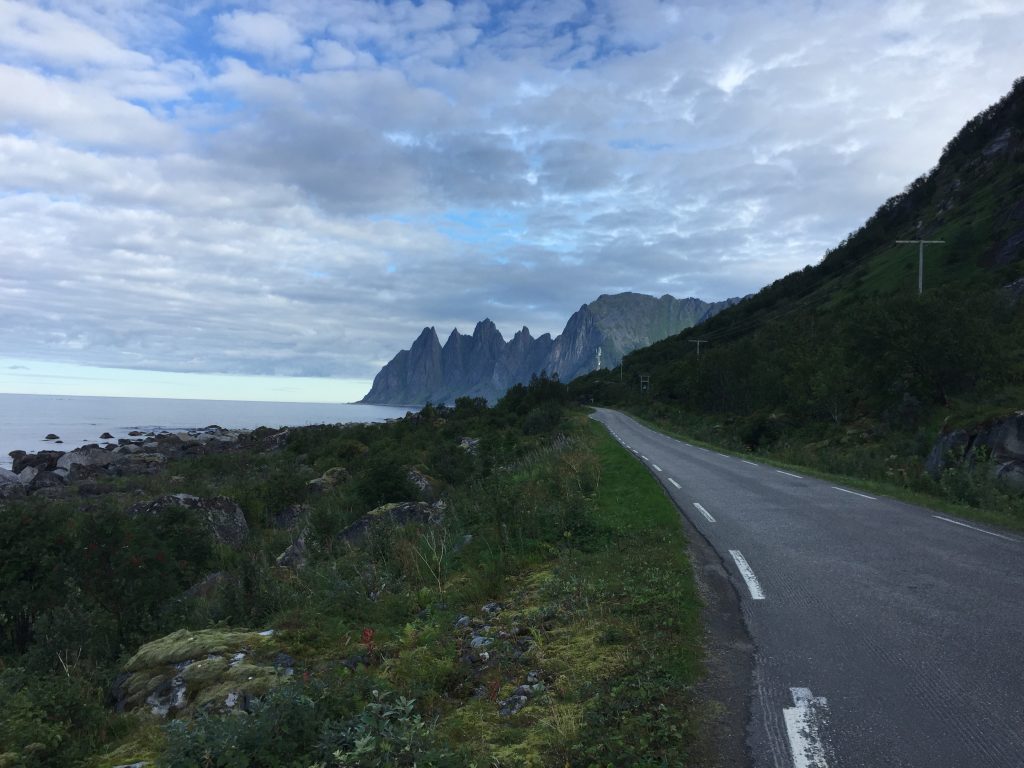 Every process of restructuring that today is framed as 'the green transition' will need innovative technical solutions as their basis for success. But technical solutions are still only half the puzzle. Energy solutions exist to assist us in our daily needs and and tasks. Thereby, they cannot be separated from the cultural and historical context that they are a part of. Our needs affect the solutions, and the solutions again affect our needs. Throughout history, creative innovations and technical revolutions have drastically transformed our societal structure and way of life. Which gives reason to assume that a transformation to a greener future will be as much a social- as a technical process. And in its wake follows social and societal possibilities and challenges. By understanding this two-way relation between society and technology, we become better equipped to shape the future of our society from the right premises.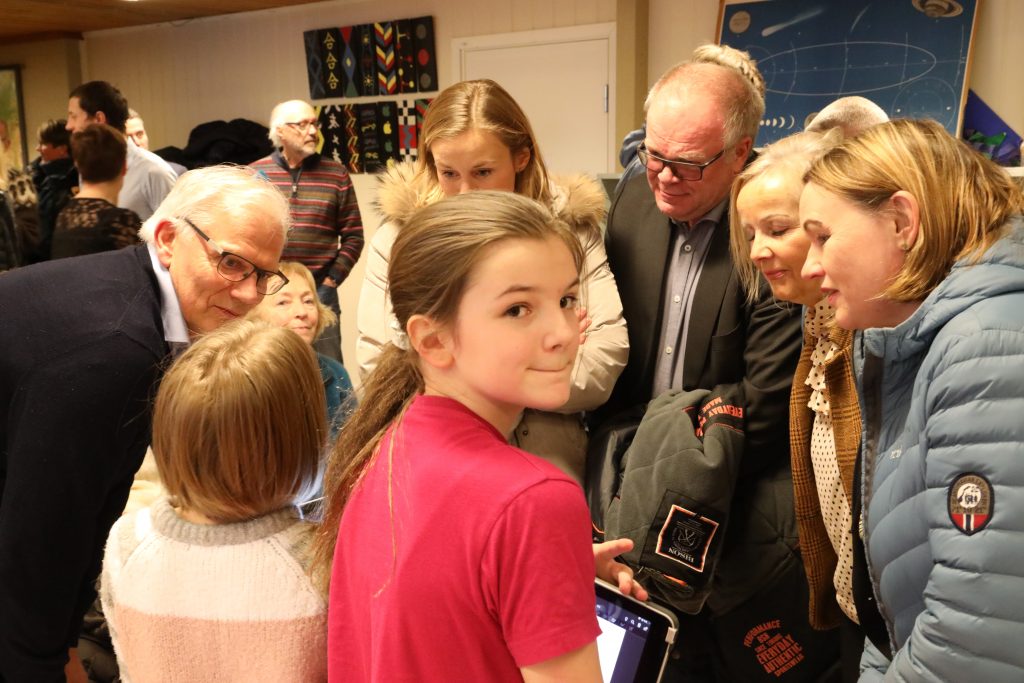 Smart Senja works together with the fishing communities Husøy and Senjahopen towards realising such a transformation. In the first phase of the project, we are working closely with the local communities, schools and corner stone businesses, so that they can take part in forming the solutions they themselves will be using. The Energy Café´s has been a very successful arena for this. We have discussed and shaped many different stages and solutions within the Smart Senja project in this warm and trusting atmosphere. 
Last Updates