To encourage local communities to be an active part of Smart Senja, we have established the concept of the Energy Café. This is a platform where information about the project can be shared and the different solutions proposed can be discussed.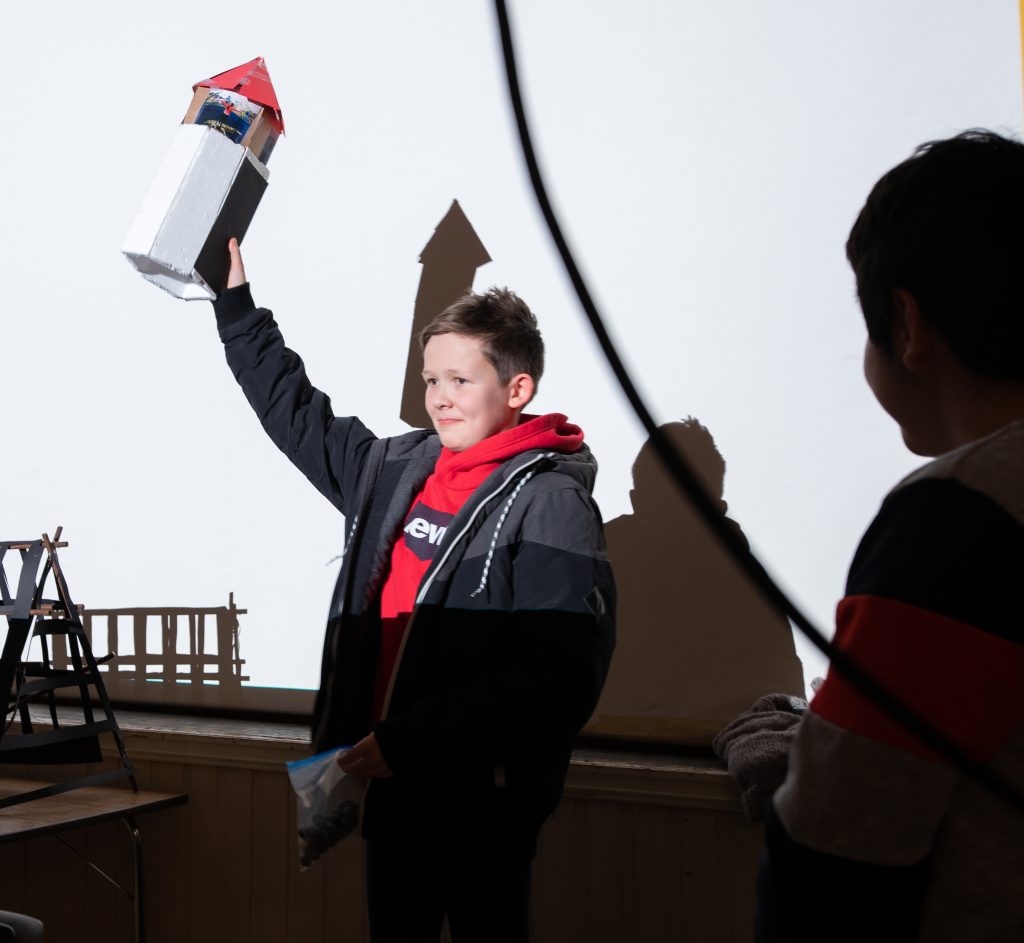 Through this initiative, it is possible to give local institutions and inhabitants information about energy solutions and how the project will affect them, at an early stage. The goal is to include the locals in the decision making process, so that their thoughts, ideas and concerns are an integral part of choosing the best solutions for people and industry, within the given economical and technical framework. 
The "café setting" naturally invites coffee, cakes and casual conversation , so that it is easy to speak up and address important issues. The arrangements represent a meeting place to maintain unity and establish mutually beneficial collaboration. All age groups have been well represented, but the youth is seen as especially important. The Energy Café meetings have also been an arena to present local schools' projects about energy and sustainability. 
---
The Energy Cafés open with the project leader informing the public about current progress in Smart Senja:
---
Children at Senjahopen School explain which renewable energy sources they believe are the best:
---
Time is reserved after the presentations for discussions over the café tables. Table hosts from the project are systematising the feedback, which will be reviewed by UiT researchers afterwards. A table full of cakes is crucial to the success of these meetings!:
---
Jimmy Tøllefsen share his experiences as a pilot customer for the home power management system. Later in the project, the control device came to be known as "The Jimmybox"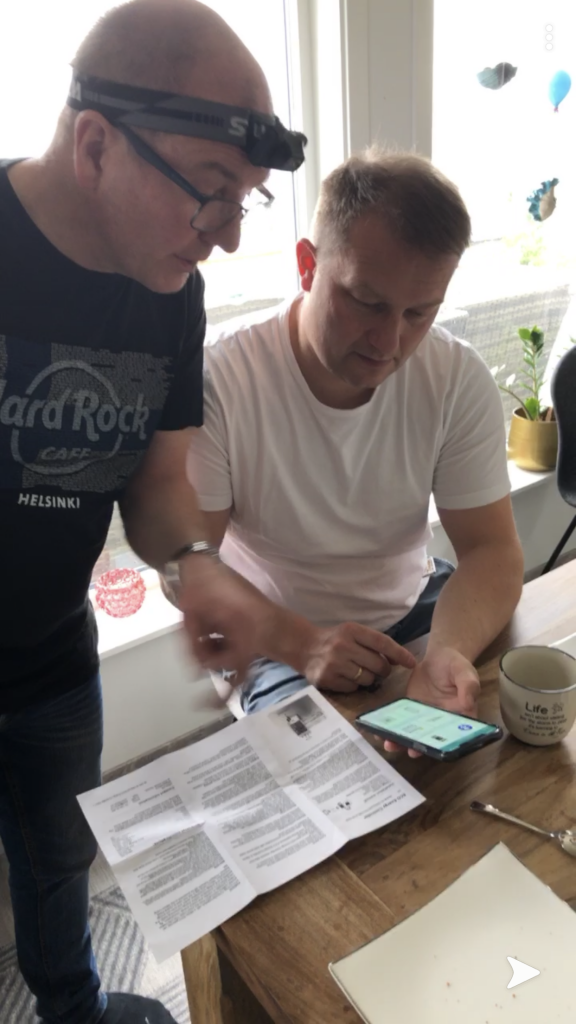 ---
The power company "Ishavskraft" is responsible for the trials of smart management systems in homes on Husøy and Senjahopen. There is great interest for these solutions.
---
School pupils tell the project members about their solar energy project, with help from their teacher Renate Renland (in the picture) and principal Solveig Bjerkholt. After the presentation they will be informed that they will get to install a real solar power system in their school!
---
UiT-stipendiat Odin Foldvik Eikeland kalles 'Solkongen' av elevene. Han leder skoleprosjektet om solenergi sammen med Ronald Hardersen (UiT)