In Smart Senja we do not only explore how different technologies and solutions can work together. We are also committed to finding ways to make them work in peoples' homes and lives. This calls for an exploration of how habits and consumption can positively contribute to their everyday life, economy and environment. Moving forward, it can thus be beneficial for households, in terms of expenses for power and grid connection fees, to let the energy technologies become an integral part of everyday living. This means that one of the project's objectives is to create smart solutions in people's homes that are unintrusive, i.e., the technologies are implemented without the need for constant monitoring or technological 'know-how'.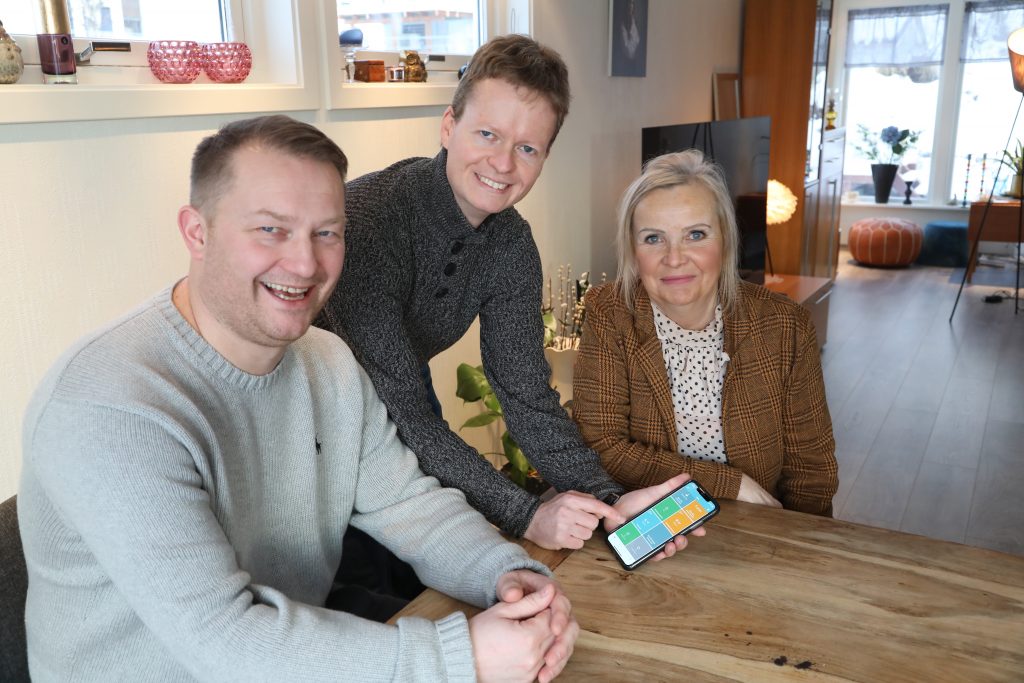 Fisherman Jimmy Tøllefsen from Husøy took on the challenge of becoming our first pilot customer and has taken an important part in explaning the system to others. The first system we are testing has thus been named "the Jimmy box" after him. Via this smart management system in homes in Husøy and Senjahopen, it is possible to adjust the temperature on water heaters and in the underfloor heating. These can be synchronized with the peaks of power consumption in the industry. When, for example, the fish-filleting robots at the cornerstone business 'Brødrene Karlsen' are processing the incoming shipments, they need more power than usual. Jimmy can let his system automatically decrease the temperature in his bathroom floor for a short period of time, to make some extra energy available to the grid – if he wishes to do so. And if he thinks the temperature is dropping too much, it can easily be adjusted back to 'normal', so that the comfort of his home is not compromised. The system can also be extended to include other smart-house functions as fire- and burglar alarms, and everything can be controlled from his phone.

Smart meters, smart phones, smart infrastructures – everything is about the same idea - interconnecting technologies that communicate and work together.